Who We Are
Our Concept
With a team of industry specialists, our mission at
Cross Communications
is to create a place for a coming together of ideas.
It's part of our name for a reason; we truly value communication. Through it we
understand the needs of our clients, and our specialists are able to give shape to ideas
and provide solutions to the various challenges of any web-related business.
Now in our ninth year of business, we'd like to sincerely thank all of our clients and supporters.
In recent years, our business has expanded to Tokyo and throughout Japan.
Our Edge
Our staff do more. Whether it's logistics, analysis, marketing, or any other facet of a project, we've got it covered.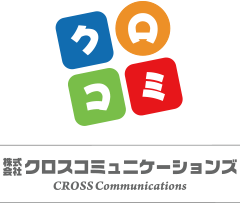 WITH
Our specialists can take a strategic vision and make it a reality that exceeds expectations.
We are a collection of driven people
"It's fine to have less than superior talent or knowledge; what you
must not lack is superior drive"
- Matsushita Konosuke -
Just like individual people differ, companies differ as well. Each has a special defining character.
We focus on working the character of our clients into each of our projects.
Our Services
New Websites
Let us help you create a new, impactful website. We make the process easy even for those without a lot of web knowledge.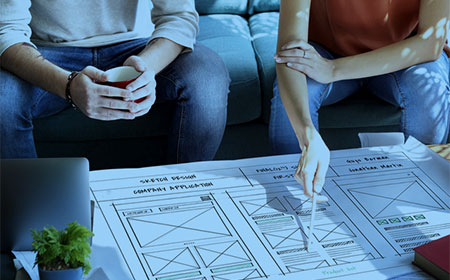 Website Redesign
Struggling with a website that isn't what you hoped for? Our team of veteran staff will listen to your concerns, help determine what's working and what's not, and build a better version to suit your needs.
Word Press Websites
A good option for those who want to update a site themselves, but don't have a high level of technical know-how. Word Press sites require learning some basics to manage, but our staff are here to provide support.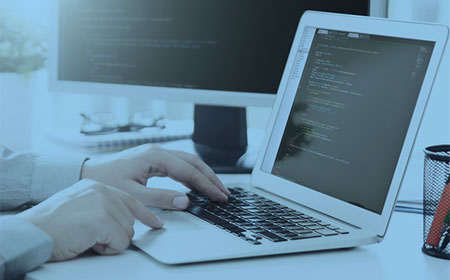 Responsive Design
Google is pushing for responsive design across the web. Responsive page designs adjust to the device that users access the web with to provide the best experience.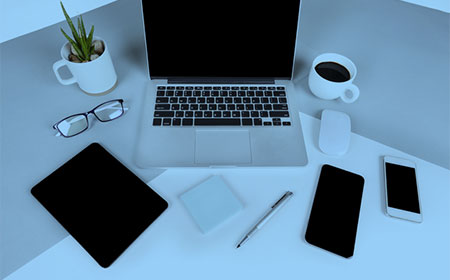 Landing Pages
A landing page, sometimes abbreviated as LP, is a page that can show up in searches and ads, and is the initial page that a user is taken to from these points. These pages are specialized for advertising and drawing site traffic, and are often used to showcase new products and services.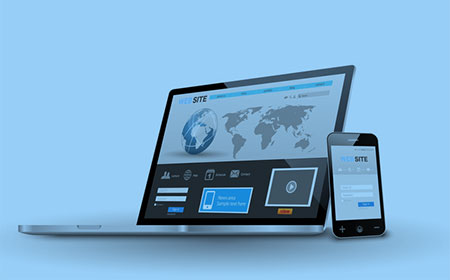 Multilingual Websites
The need for multilingual websites continues to grow as tourism and globalization increase. In addition to English and Chinese, we offer translation services in 10 additional languages, with native speakers supporting our translations.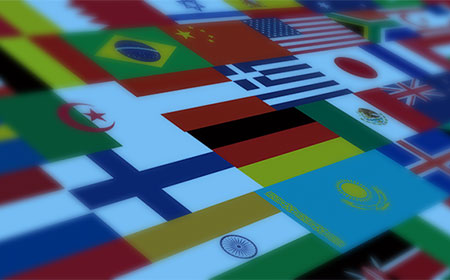 Total Branding
The design of a website is only one part of a larger branding strategy. Logo design, business cards, and other materials should all be complementary. Let us help you with these design needs as well. Contact us for details.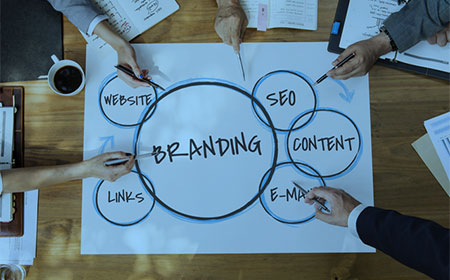 Projects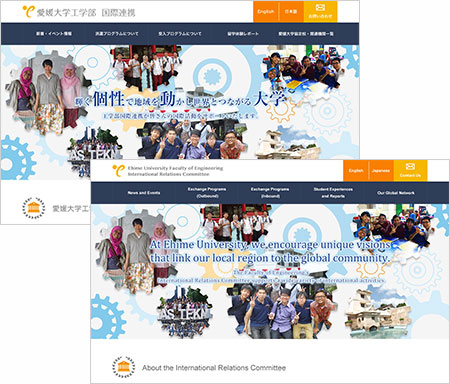 Website for International Relations Committee,
Ehime University Faculty of Engineering.
Japanese/English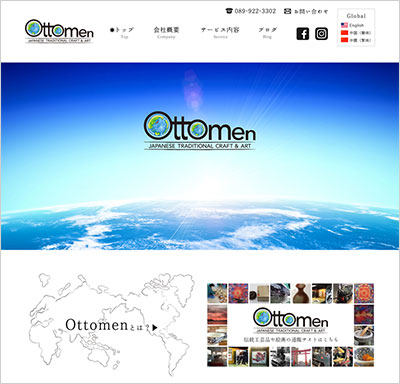 Ottomen Website. Japanese traditional art and crafts.
Japanese/English/Chinese (Traditional and Simplified)
Corporate Summary
Name

Cross Communications Co., Ltd.

Address

Matsuyama Office 1-6-3 Kukodori Matsuyama-shi Ehime 790-0054 Japan

Founder and CEO

Tomotada Yamaguchi

Founded

10/2010

TEL

089-906-5129

FAX

089-906-6574

Main Activities

IT-related/Web Design/E-commerce web and system design/Consulting Services

Affiliated Companies

First Web Co., Ltd. (45% share)
Business Overview
Web Design
Website Creation
Net Shop Design
Multilingual Web Design
UI/UX Design
Total Branding (Logo, Materials)
Consulting
IT Subsidies
Language Consulting
Translation
Web Business Consulting
Branding
Advertising and Sales
Product Development
Web App Development
Product Development
Timeline
2010.10

Cross Communications Founded

2013.02

Registered as Cross Communications Co., Ltd.

2016.09

Given Prefectural designation as a top venture

2018.04

Relocated to offices of FM Ehime

2018.04

Affiliate company First Web is established

2018.05

Scheduled opening of Tokyo Office
Location
Matsuyama Office
1-6-3 Kukodori Matsuyama-shi Ehime 790-0054 Japan
TEL:089-906-5129 / FAX:089-906-6574